DISPOSAL BIN RENTAL
Rubble Buckets - Mytilini / Lesvos

Our company "KALALES ALEXANDROS", which is located in Mytilene, has been active since 2004 in the collection and management of solid waste (rubble, refuse, refuse, industrial waste, etc.), in the storage of large waste containers and bases, and in recycling, with all the required licenses for solid waste management.
If you have done a number of jobs and the need for direct transfer of trash or waste has occurred, our company is close to you directly to suggest the best and most economical solution for placement - rental of rubbish bins or trash.
With modern equipment and excellent service it is able to offer immediate, reliable and responsible waste management to public bodies, private technicians and construction companies as well as natural persons in Mytilene and all of Lesvos, according to the Greek and European legislation.
---
WE PROVIDE

rubble bins and waste that can meet your every need and offer you complete solutions for collecting, loading, transporting and unloading all sorts of materials safely, quickly and economically.
Still, we are the only company all over the island that has a special vehicle (chain) for the rental of 3-size buckets as well as vehicles with detachable trolley.
Do whatever work you want, renovate or build, without thinking about the volume of debris. Contact us and we will come directly to your place to place the bins, after discussing your needs. At the end of your work, contact us and we immediately come to pick up the bucket and reject the dams at the landfills.
We have worked with large and well-known Greek technical companies, and our waste bins and bulky waste bins have fueled a large number of projects that have been implemented in Lesbos all these years of our operation.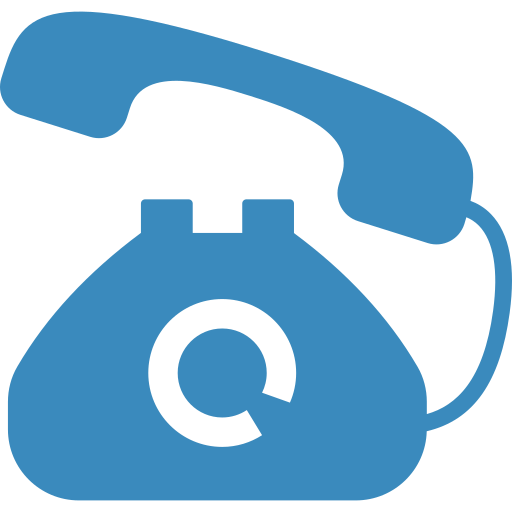 6941489603