WASTE PIPE CLEANING
Kalales Alexandros - Mytilini / Lesvos

Drain clogs and generally sewerage blockage is not a pleasant situation and most times they occur at a completely wrong moment. There might be a stoppage due to leaves, mud, stones, roots as well as everyday substances that come through sewerage and pipes such as residues from food and cooking.
If you are looking for an expert at pipe cleaning, we have the solution! Our company "KALALES ALEXANDROS", which is headquartered in Mytilene, fully undertakes the cleaning of your clogged drain or pipe offering you high quality services fast and at competitive prices, too.
Our fully-trained and experienced staff can guarantee the best possible solution for you by making use of our state-of-the-art equipment.
---
WE UNDERTAKE

Having advanced equipment and experienced staff, we can undertake the cleaning of any clogged part

Sewer lines cleaning

Kitchen sinks cleaning

Gutter cleaning

Toilet cleaning

Washbasin cleaning etc.
We also undertake the monthly drain and sewer lines maintenance offering you excellent results at advantageous prices. Thanks to our long industry experience, we are able to deal with any difficult and complicated situation fast and efficiently, serving home as well as business owners all over Lesvos island.
Our goal is to respond immediately and rapidly to your need for cleaning your clogged drainage system, offering the best possible result at a low cost.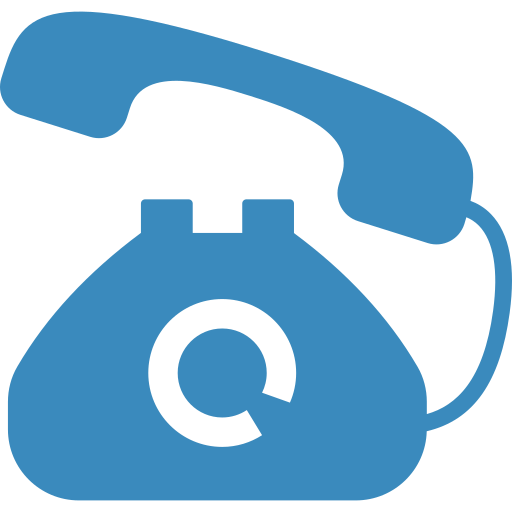 6940510097
(24h service)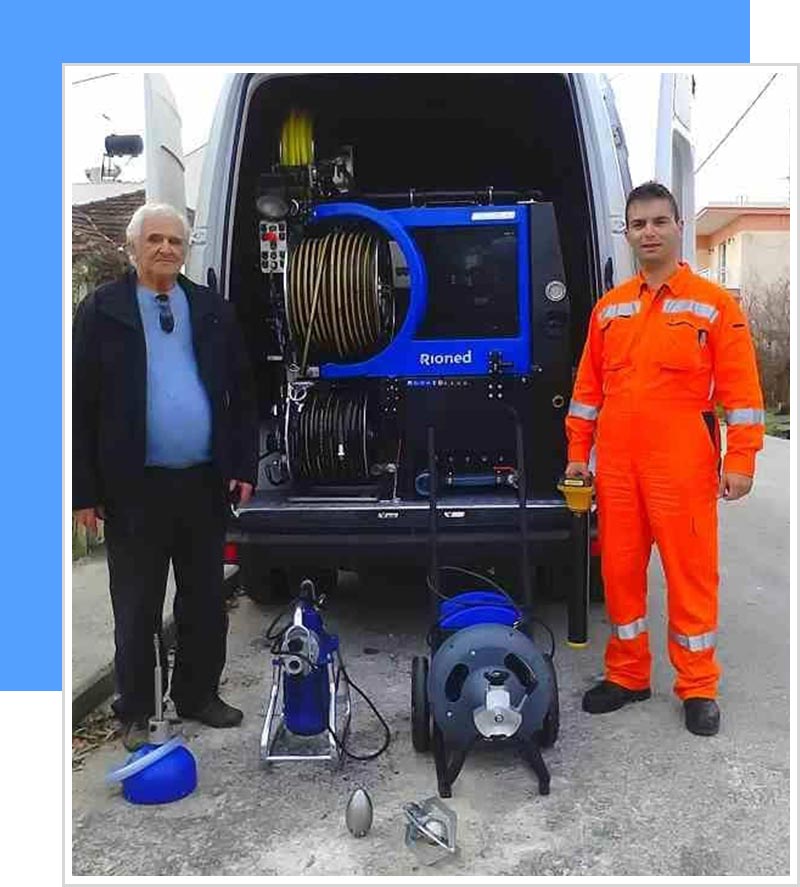 ---
ODOR REMOVAL

ALEXANDROS KALALES is the only waste pipe cleaning company on the island that undertakes odor removals aiming at elimination of unpleasant odors as well as the reasons that cause them.
Odor removal services are applied in wells, sewers, septic tanks, siphons, bathrooms, basements, skylights, non-ventilated areas, common areas, etc.
Deodorization is sometimes combined with disinfestation or rodenticide, as the odor may be due to or have attracted insects or rodents.