PLUMBING SERVICES
Kalales Alexandros - Mytilini / Lesvos

Our company "KALALES ALEXANDROS", located in Mytilini, is close to you 24 hours a day to solve any problem with the hydraulic and plumbing facilities of your home or business premises in Mytilene.
Alexandros is a licensed master and installer plumber and can deliver solutions with excellent results in plumbing and work.
With years of experience in the field of plumbing works, excellent technical knowledge and even equipment, we consistently and professionally undertake the installation, maintenance and repair of hydraulic installations, offering guaranteed labor results at preferential prices.
---
WE UNDERTAKE

directly, responsibly and economically all kinds of hydraulic works and installations, from the smallest to the largest installation. In particular, we undertake bathroom and kitchen renovations, solar and electric water heaters, central heating installations, burner maintenance and sewerage using the best quality materials in the market.
With dedication to better customer service, we offer speed to completing all kinds of hydraulic work and guaranteed result, providing you with quality solutions at very affordable prices.
Our goal is to ensure the satisfaction of our customers, keeping our quality of work at high levels. Trust our experience and knowledge. Our thousands of satisfied customers can explain the reasons.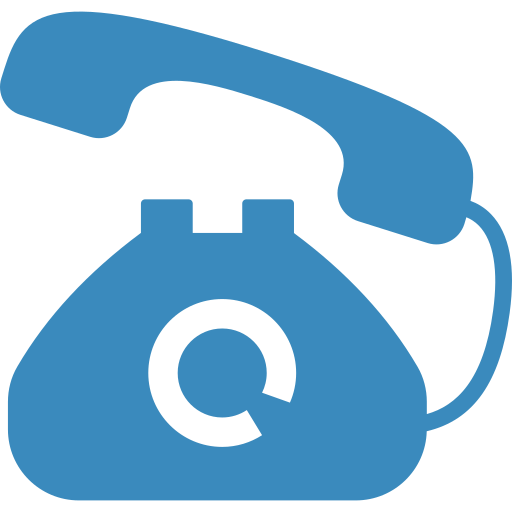 6946086148
(24/7)