MAID SERVICE
Kalales Alexandros - Mytilini, Lesvos

The company "KALALES ALEXANDROS", which is located in Mytilene, made its first independent steps in 2004 and managed, within a short time, to become famous in the field of Cleaning Services.
Member of the Professional Chamber and with a strong presence in Mytilene and all over Lesvos for many years, our company declares its certainty for a good professional cleaning service.
Certified with ISO 9001: 2015, ISO14001: 2015, OHSAS 18001: 2007 quality assurance protocols, OHSAS 18001: 2007 with proprietary mechanical equipment and bringing the concept of "mobile workshops" to meet emergencies, we are able to meet the most special requirements.
---
WE UNDERTAKE

With specialized cleaning crews made up of experienced and responsible people, we can undertake initial, regular and extraordinary cleaning of buildings covering the full range of services related to building cleansing internally and externally. Still, we undertake cleaning of ships directly and mainly financially.

Office Cleaning

Shop Cleanups

Yacht Cleaning

Cottage cleaning

Regular Cleaning

Initial Cleaning

Emergency Cleaning
Today, cooperation with a wide range of public and private clients, as well as the trust that has been developed with our entire clientele, is the springboard to continue our work, always offering the best possible services, to the needs of the customer.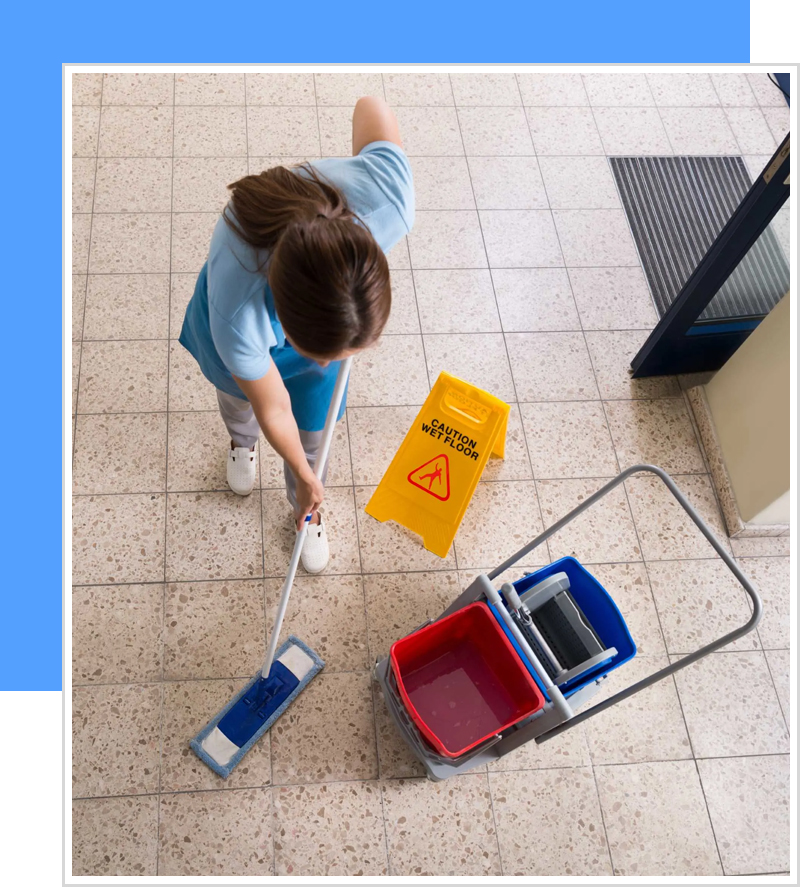 ---
BIOLOGICAL CLEANING

Our mattresses, living room and carpets unfortunately have a huge number of mites and other pathogenic microorganisms responsible for many allergic and skin diseases. That's why their biological cleansing is a process that we should not neglect.
Our cleaning crew is at your disposal to undertake the biological cleaning of your mattresses, lounges and carpets, providing you with a healthy and pleasant environment for you and your loved ones.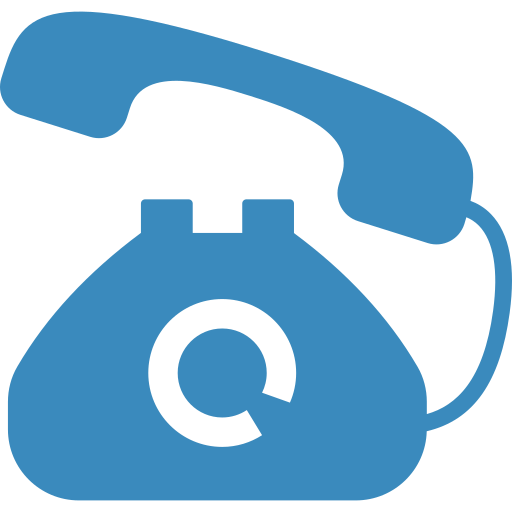 6940212274
(24/7)