EARTHWORK SERVICES
Kalales Alexandros - Mytilini / Lesvos

With special earthmoving machines (small hoes, tambours, four-axle trucks etc.) for limited spaces, our company "KALALES ALEXANDROS" can undertake and carry out a series of earthworks you wish to carry out in Mytilene and all over Lesvos.
The company's staff consists of highly trained and trained people who have the experience and know-how about anything related to earthworks.
We are addressing individuals, technical companies, building contractors, municipalities and communities, and we can guarantee you good cooperation at low cost. Our well trained staff can handle all kinds of earthworks and can guarantee you fast, responsible and complete integration.
---
WE UNDERTAKE

Thanks to our modern equipment and our experienced staff we can carry out all earthworks such as:

Demolitions

Excavations

Debris removal

Landfill

Site development

Landscaping of the surrounding space

Openings etc.
The completion of every project we take cares to always be done within the agreed delivery times and in the direction of quality, proper and honest cooperation with all our customers.
Over the years we have been involved in earthworks, we have completed a large number of works throughout Mytilene, always aiming at a perfect result.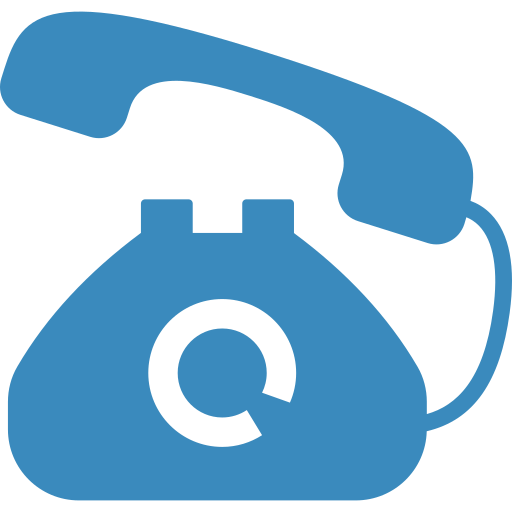 6946086148