MOVING SERVICES
Kalales Alexandros - Mytilini, Lesvos

With a modern fleet of vehicles, our company "KALALES ALEXANDROS", based in Mytilene, can consistently take on professionalism, removals and transport of all kinds throughout Lesvos.
We always provide you with high quality services at the most economical prices. Our experienced and permanent staff will ensure that your transportation or moving takes place with absolute certainty and always respecting the timetable set at the beginning.
By combining quality with experience and consistency with professionalism, our company offers you the most reliable and economical transportation and relocations in Mytilene and throughout Lesvos.
---
TRANSPORTATION OF GOODS

We can handle freight transport directly and economically. Goods are distributed and end up safely at their destination, with clear information about the duration of the transfer.
HOUSEHOLD GOODS TRASPORTATION – MOVING SERVICES

We undertake the transport of your household appliances or the equipment of your office, paying special attention to the protection of your items and we always provide you with the most cost-effective way of servicing you.
Our goal is to better serve our customers with speed, security, responsibility and competitive service cost. We guarantee in every case your comfortable and safe move or transport.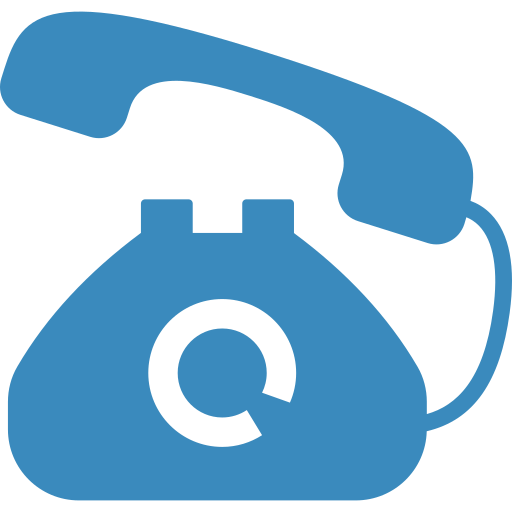 6946086149