DISINFECTIONS - DISINSECTIZATION - RAT EXTERMINATION
Kalales Alexandros - Mitilene / Lesvos

Our company "KALALES ALEXANDROS" which is located in Mytilene, undertakes disinfections, disinsectizations and rodenticides in homes and businesses throughout Mytilene.
Our experienced and specialized staff, using the most modern methods and materials friendly to humans and pets, can offer you an immediate and final result so that you can enjoy a healthy, clean and free of unwanted visitors.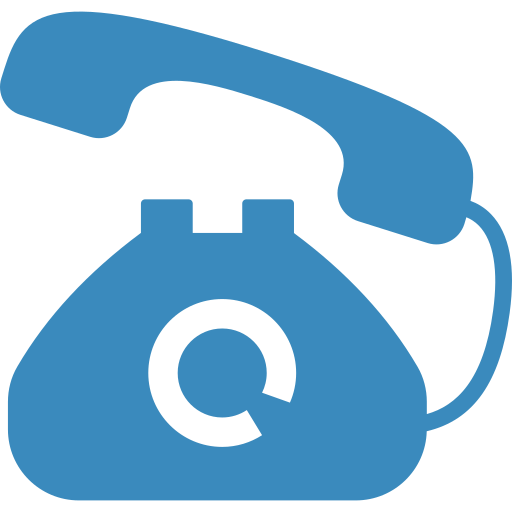 6946086149
---
WE UNDERTAKE

All areas, regardless of how clean they are, can be easily attacked by unwanted visitors. That's why our company is close to you in order to take over the release of space from mice, cockroaches, bedbugs, fleas, scorpions, ants, mosquitoes, etc. as well as avoiding them from future reappearance.
We also disinfect to maintain a high level of hygiene as well as reduce the risk of transmitting various infectious diseases.
With a phone call we come to the place to carefully check your place where the problem occurred and we record it so that we can suggest you the best and most economical solution that will free you from unwanted visitors.
Whether you are an individual or the owner of any business, contact our company immediately to discuss and plan the disinfestation, disinfection and rodenticide program that meets your needs, for a final and safe solution to the problem.